Tee's Hair Secret is a family-owned brand created to transform how women take care of their hair by first taking care of their body. We do this by creating innovative hydrating hair care products rooted in science for those struggling with dryness, thinning and length retention. We bridge the gap between hair and health through increased hair education.

I started Tee's Hair Secret in the kitchen of our small townhouse in Houston, TX while working fulltime as a RN. Being a cancer survivor and having multiple health issues I have personally struggled with hair loss and excessive shedding multiple times in the past 25 years. As a RN I recognized that many ladies don't realize the impact our health and habits have on our hair. Since 2014 our kitchen side hustle has grown into a thriving brand. In 2020 I left bedside nursing to focus on THS full-time. We are now housed in a 5,000 sq ft warehouse. We look forward to growing with you and creating innovative products to help you get closer to your hair care goals.
Tanieka Vance-Randall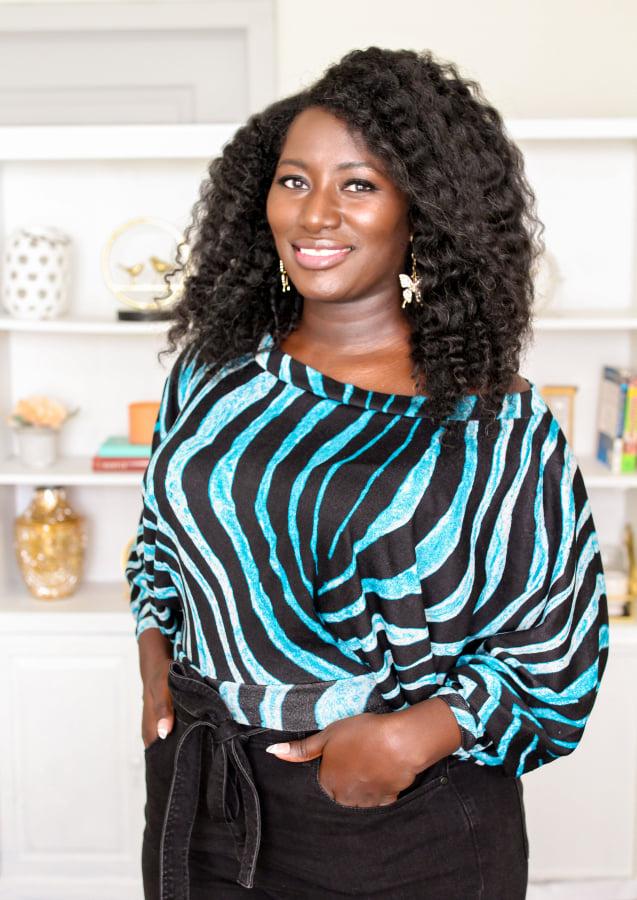 I love this clip from early 2021 year when we were interviewed by Houston Life, which airs locally on KPRC2/NBC The girls were so excited about being on "real" TV. Two months after this interview we finally moved Tee's Hair Secret out of our home and into our warehouse. I can't wait to see what the future holds for us.

Copyright © Tee's Hair Secret. All rights reserved.
Use left/right arrows to navigate the slideshow or swipe left/right if using a mobile device