Rescue an itchy, flaky scalp and frizzy, dull hair with this nutrient-dense rinse. Our Aloe Apple Cider Rinse will help cleanse and nourish your hair and scalp resulting in a beautifully healthy crown.
This wonderful rinse combines aloe vera juice, apple cider vinegar B vitamins and more. It is effective for removing product buildup while leaving your hair softer, stronger, and shinier.
Aloe Vera juice- antibacterial, removes dead skin cells (reduces dandruff), detangles, softens hair, reduces frizz, conditions .
Apple Cider Vinegar- removes buildup without stripping hair, reduces frizz, seals cuticles, increases shine, helps prevent breakage, it detangles, helps hair maintain moisture.
DIRECTIONS:
After shampooing distribute throughout hair and scalp. Leave in for five minutes. Rinse thoroughly. Proceed with Glorious Growth Strengthening Mask. Style as usual. If preferred this rinse can be used instead of shampoo to clarify your hair and scalp. Some ladies prefer to use after conditioning as a final step. No worries the vinegar scent will fade as your hair dries.
INGREDIENTS:
Distilled water, Aloe Vera Juice, Apple Cider Vinegar, DL-Panthenol 100, Xanthan Gum, Potassium Sorbate, Natural Fragrance
Customer Reviews
100
reviewers would recommend this product
Write a Review
10/17/2020
I recommend this product
I didn't know how beautiful my hair was until Tee's Hair Secret
I placed my order and was expecting the same ole results as the other products. Just to name a few... "I ordered the "I Want It All Set" and the "Twist and Curl Defining Cream" I was wonderfully surprised about is although the shampoo is an alternative to the regular ones it still lathered well. All of the products smelled great and hand hubby saying ummm, what's that! The Defining Cream brought out my coils which I never knew I had. I love the moisture the products give my hair which is something I struggled with having natural hair. I never did the wet and refresh, but the Hydrating Spray opened my eyes to a new way to refresh a do instead of doing it all over again from the shampoo. I love all of the products and look forward to trying the gummies next.
NATASHA D.

United States
03/03/2023
I recommend this product
Great purchase
I loved this product
Anonymous

United States
11/18/2021
Omg...yes ma'am! Whoo hooooo!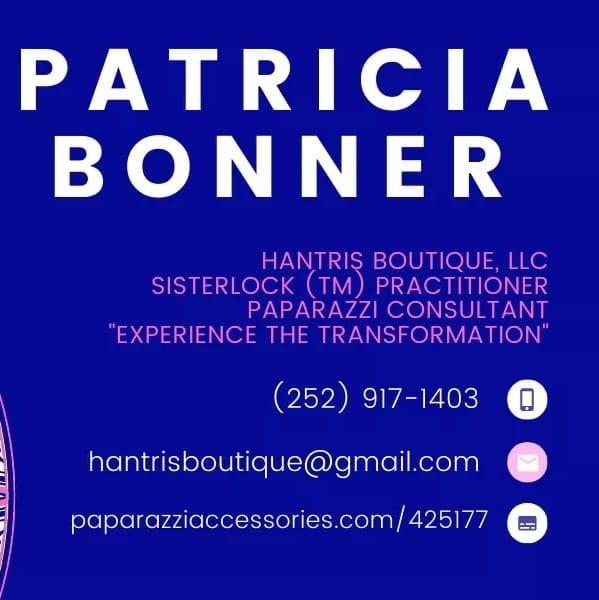 PB
Patricia B.

United States
05/27/2021
I recommend this product
Love this!
Love this product. My hair is growing beautifully and soft
Yavaunne G.

United States
08/14/2020
I recommend this product
It's awesome and I love the way my scalp feel
It great I recommend it
Anonymous

United States
06/10/2020
I recommend this product
It made my hair manageable
I have been using the "I Wabt it All for about 3 weeks now . I have seen a little improvement waiting the gummies to complete my regiment to see progress. Will give review after completion of all products. Thanks
Anonymous

United States