After years of researching the best combination of carrier and essential oils that would promote hair growth, we created the beneficial blend of our Glorious Growth Hair & Scalp Oil.
Our proprietary, all-natural blend of oils promotes scalp health, hair growth and stronger hair.  Glorious hair starts at the scalp.  Add our hair & scalp oil to your healthy hair journey and see what great hair care can do for your crown.
DIRECTIONS: apply directly to scalp at least three times weekly. Massage scalp for 5 minutes to increase circulation. To use as an hot oil treatment: place bottle in warm water for two minutes. Apply warm oil throughout hair and scalp. Cover with a plastic cap for at least 15 minutes. Rinse thoroughly and wash with Glorious Growth Cleansing Cream.
FEATURES
This all natural mix is jam packed with several oils to aid in healthy hair growth some of which are:
Argan Oil- softer, shinier hair. Tames frizzy hair and helps prevent split ends.
Jojoba Oil- hydrates, strengthens, adds softness, treats dandruff.  
Lavender, peppermint and ylang ylang are among the essential oils that are added to stimulate growth.
Ingredients: Extra Virgin Olive Oil, Rice Bran Oil, Grapeseed Oil, Karanja Oil, Hempseed Oil, Wheat Germ Oil, Avocado Oil, Shea Butter, Castor Seed Oil, Apricot Kernel Oil, Jojoba Oil, Argan Oil, Blackseed Oil, Buriti Oil, Sachi Inchi Oil *Glorious Growth Essential Oil Blend (Rosemary essential oil, Lavender essential oil, Cedarwood essential oil, Thyme essential, Clove Essential Oil, Peppermint essential oil, Tea Tree Essential Oil, Ylang Ylang Essential Oil) Vanilla natural fragrance oil
*BLEND OF ESSENTIAL OILS KNOWN FOR PROMOTING HEALTHY HAIR*
WARNING: IF YOU HAVE ANY KNOWN ALLERGIES ALWAYS DO A PATCH TEST BEFORE APPLYING THROUGHOUT YOUR HAIR. IF YOU ARE ALLERGIC TO ANY INGREDIENTS DO NOT USE THIS PRODUCT. IF YOU HAVE A ALLERGIC REACTION STOP USING IMMEDIATELY AND CONSULT YOUR MD.
DISCLAIMER: Statements regarding hair oils have not been evaluated by the Food and Drug Administration. This product is not intended to diagnose, treat, cure, or prevent any disease or health condition.
Customer Reviews
Write a Review
Ask a Question
Filter Reviews:
hair
hair growth
loss
anyone
problems
scent
everything
scalp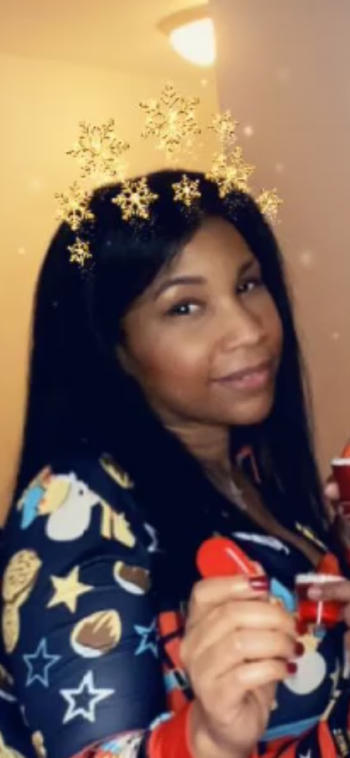 01/06/2021
I recommend this product
Hair growth
Love this product. I have so much growth. Been a client since 2018
Minique W.

United States
08/13/2021
Carolyn N.

United States
07/30/2021
You deserve the 5 stars because you work to put out the best products for everyone and you care about our hair growth so we can have healthy hair thanks for that ❤
Carolyn N.

United States
07/04/2021
Great 5 and ⭐⭐⭐⭐⭐⭐
I know this is a great product for anyone that have problems with their hair growth or the loss of hair
Carolyn N.

United States
06/03/2021
Moisture
I love this product my hair stays moisturized and it is growing slowly but surely.
Patricia R.

United States
05/26/2021
I like the product.
I am very pleased with the products. I have recommended the products to my family and friends.
May S.

United States
05/04/2021
Awesome probucts love it so much tjank you!
Anonymous

United States
04/29/2021
My hair is growing back!!!!!!!!!!!!!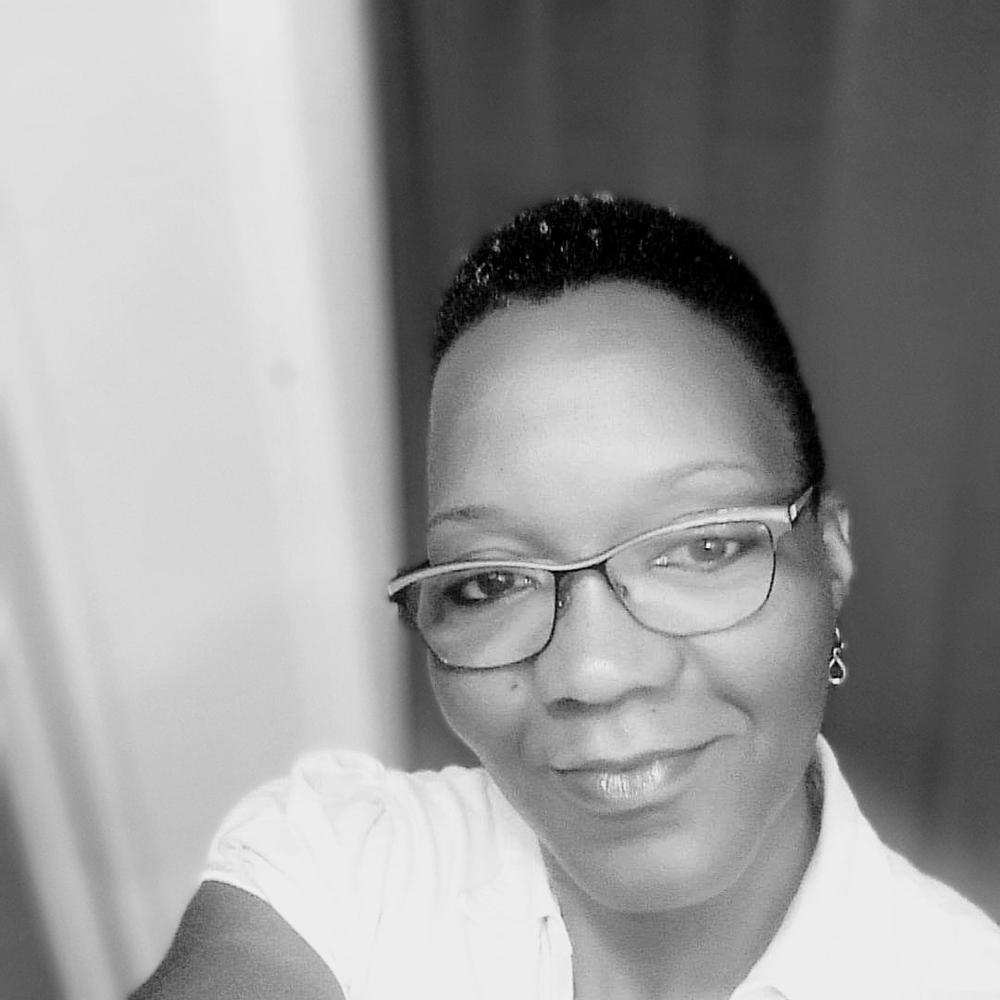 KM
Kenya M.

United States
04/22/2021
Oil absorption on high!!
I love how the oil penetrates your pores in the scalp as opposed to setting on top of hair... feels & smells great in hair & scalp!
Anonymous

United States
04/21/2021
Excellent Product
I love this product
Charissa G.

United States
04/11/2021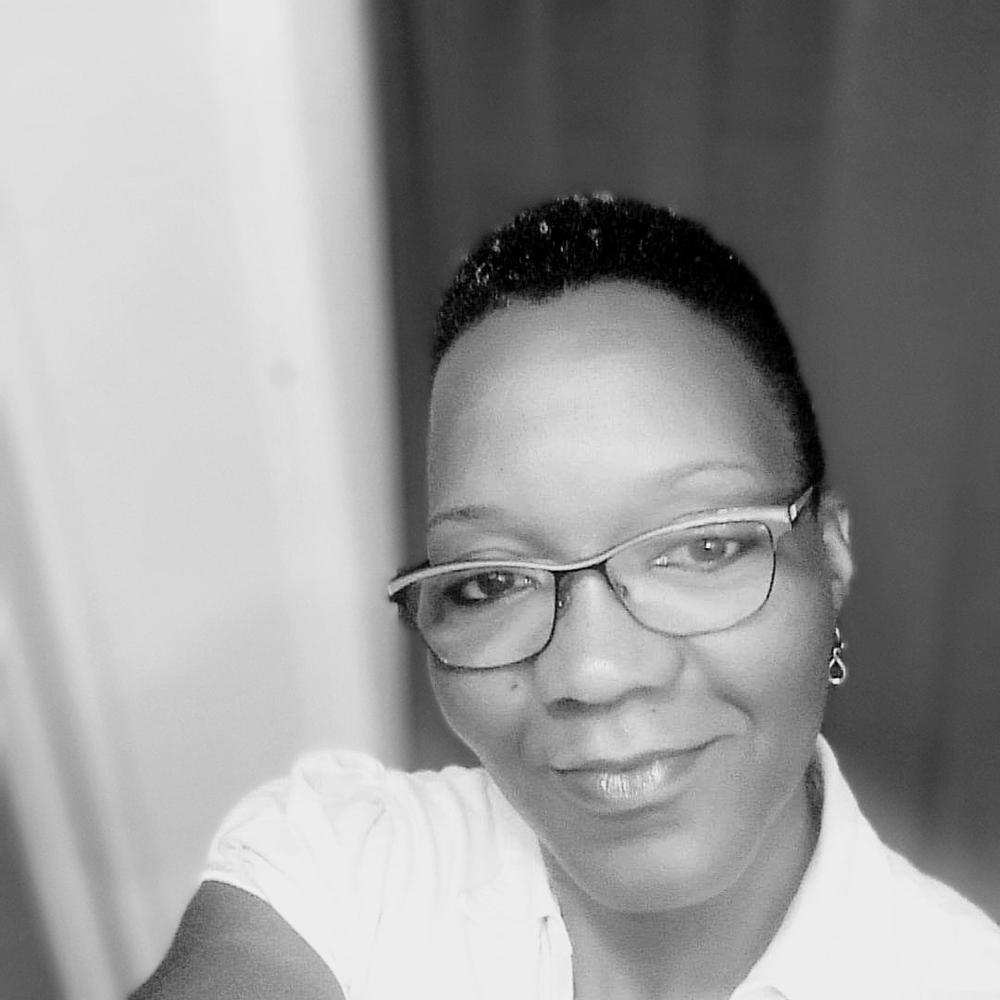 KM
Kenya M.

United States
03/17/2021
Awesome
Always love them .
Novella S.

United States
02/23/2021
Great product
I love everything about this oil. It's light, not too oily and the scent is therapeutic.
TANYA W.

United States
11/16/2020
Products
Love it. Ill be ordering other products
Anonymous

United States
07/15/2020
Great customer service
Love the product
Johnnie R.

United States
07/13/2020
Oil of gold
I'm so in love with this oil! I have dry hair and after using Tees oil, my hair is so soft. It is actually growing my hair! I've been using other types of oils for my hair but none have come close to Tees. I highly recommend this product for moisture and growth!
Betty H.

United States
06/27/2020
Does The Job
My hair is extremely dry & this gives me the moisture I need. Love how it comes packaged.
Anisa B.

United States
06/25/2020
Love
I love it and will definitely be buying more!!
Sarah J.

United States
06/05/2020
Curious
Before I can give an 100% honest review I would like to know something. I previously ordered another hair growth oil and purchased two others from the beauty supply store and like yours they ALL smell the same. They all have the same ingredients also. What is the difference in yours?
Anonymous

United States
06/20/2020
Tees Hair Secret
Hi, we formulate our product based off testing that we have done. Other products may have the same or similar ingredients but they won't have the same percentages of each ingredient. I do hope you love our product as much as we and others do.
06/01/2020
Seeing Results
The bottle was a great size for the price.
Tiffany J.

United States